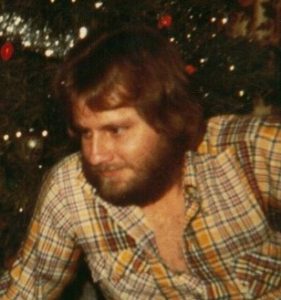 Marvin Dean Cornelius, age 69, died Saturday, August 28, 2021 at his residence.
Marv was born on April 5, 1952 in Montevideo, MN to Martin and Anne (Tebben) Cornelius. He graduated from John Marshall High School and resided in Rochester his whole life. He retired from the Kahler in 2014. He was married, had one daughter and later divorced.
Marv is survived by his daughter and 5 grandchildren; 1 sister, Dianne (Brien "Red") DeYoung; long time friends, Virginia Eggert (care giver), Jimmy Eggert and Debbie Eggert; and many nieces and nephews.
Marv is preceded in death by his parents; brother, Arvid Cornelius; and sisters, Mavis Mercier, Dorothy Haskins and Yvonne Kranz.
A celebration of life will be held at a later date.
Rochester Cremation Services is assisting the family with arrangements. Memories and condolences of Marv may be shared at rochestercremationservicesmn.com